Bill Rain brings a unique set of skills together to pull together a team of experts to work on every Metro-Bay project.
Bio
He grew up in Dayton Ohio, and excelled in sports. He attended The Citadel, lettering in football and track, graduating with a degree in Business Administration. He was commissioned as a second lieutenant and served in the US Army as a Finance Corp. Officer. After the Army, Rain returned to Dayton, and wanted to create the urban ambiance he experienced in Charleston, SC while at the Citadel.
Many of Downtown Dayton's current successes are a direct result of groundwork and vision by Rain. As an early pioneer in the McPherson Town Historic District, he saw the potential of this small downtown Dayton neighborhood. When he first invested, 40 of the 90 structures were boarded up. Rain renovated 3 homes in the neighborhood and as neighborhood President, helped lead McPherson Town to host the first Rehabarama in 1993. The McPherson Town Rehabarama won a National Trust for Historic Preservation award. McPherson town is now a jewel for the City of Dayton with some of its highest property values.
In 1994, Rain and business partner, David Williams, created the first multi-unit loft project in Dayton with the Lofts on St. Clair. In 1995, Rain and Williams partnered again and purchased 424 E. Third St., which became the seed buildings of the 250,000 sqft mixed-use Cannery project. In 1998, Rain sold his interest in the Cannery to pursue other projects. One of the major projects Rain created was the St. Vincent De Paul acquisition, creative re-use and conversion of a 350,000 sq ft warehouse into office space which now successfully houses the Montgomery County Jobs Center.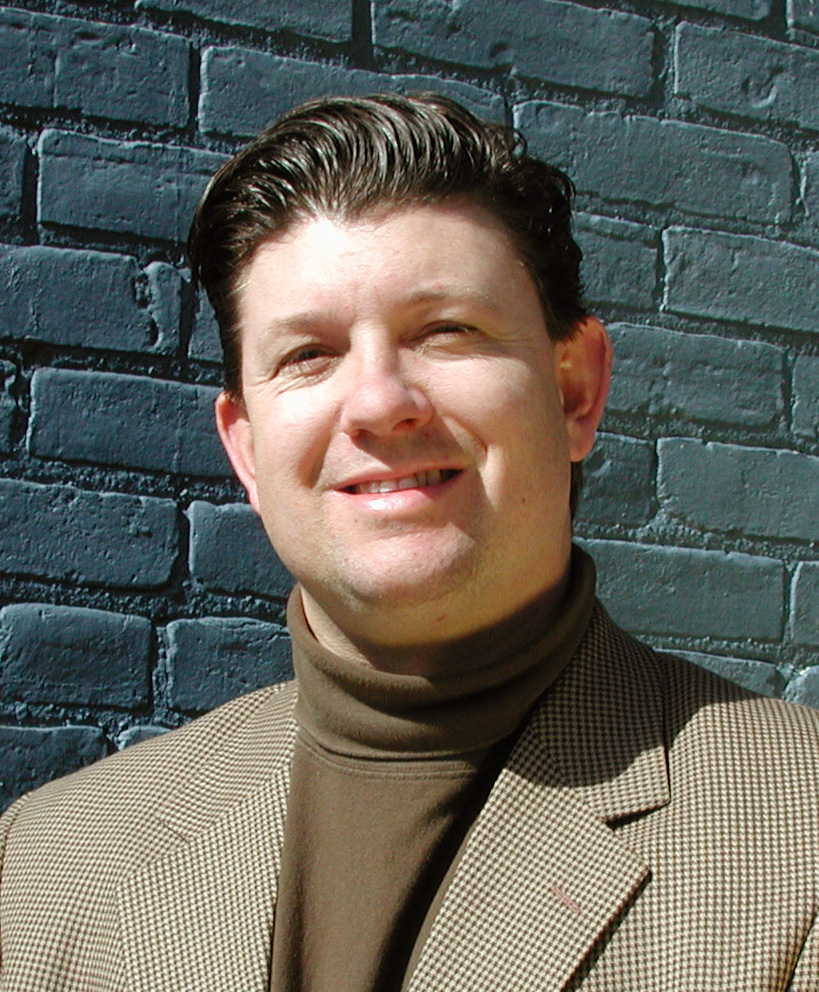 In 1999, Rain partnered with Jeanne Cliche to create Rain & Cliche specializing in urban development and Real Estate Brokerage. Some of the projects completed were the Ice Ave. Lofts, project management for the RTA Wright Plaza and numerous brokerage deals. In 2002, Rain created Rain & Associates concentrating on real estate site selection, fee-based development and commercial brokerage.
In March of 2006, Rain joined DeBartolo Development in Tampa FL to help create a 500 million-dollar CRA (Community Reinvestment Act) fund for Re-development projects utilizing his creative re-use expertise. During this time, he was working on projects in San Francisco, Honolulu and other cities looking for CRA eligible projects.
In 2007, Rain formed Metro Bay Development with 4 other investors to look for value based, redevelopment opportunities. Rain also formed Metro Bay Real Estate LLC as the brokerage arm of Metro Bay Development with Rain as the licensed broker. He served as GC and project manager for the redevelopment of the former Brooksville Regional Hospital, north of Tampa, into the Oaks Towne Center. The project repositioned the Hospital into the 49,000 sqft Grande ALF and 70,000 sq ft of mixed-use Office and Retail on a 14-acre site. The Office/ Retail portion was dropped during the recession and the space was reconfigured into Independent living and memory care with a small footprint of ALF related retail.
Under the Metro Bay Real Estate LLC entity, Rain has completed such high-profile projects as the repositioning of the City of Tampa's historic water works pump station into the Ulele Restaurant for Richard Gonzmart and numerous warehouse and Retail projects for Columbia Restaurant Group. Rain had completed numerous fee-based development projects and buyer representation brokerage assignments during this time.
Rain participated in Ohio Governor Bob Taft's Urban Task Force, was a member of the Dayton Brownfield Authority, The City of Dayton 20/20 strategic planning task force, The City of Dayton Zoning Code re-write committee, the Dayton Business Journal 40 under 40 in 2000 and the Baseball Task Force site selection committee for the Dayton Dragons. Rain has had the unique ability to see value in urban/ functionally obsolete structures and the technical strength to make them into successful projects. His creativity has allowed for the reuse of over 4,000,000 sq ft. of outdated buildings.
Mr. Rain resides in Tampa, FL with his wife, Maureen, and is very proud of his two children, Griffin who is entering the priesthood and Claire who is heading to a division 1 college on a full ride to play soccer.